We don't just manage your technology, we make it useful.
We take your ideas and make them work for your business. Using technology and business process intelligence, we can turn your IT from a cost center to a revenue generator.

Technology repair
We can fix your laptop, desktop, and server hardware using OEM parts and accessories.

Virus/Spyware Removal
Is your computer sick? We can help! Using advanced software from Sophos, we can even inoculate your technology to keep it from happening again.

Data Recovery/Backup Plan
We know all the best-of-breed backup and recovery software, for whatever your environment does.

Network Design
We're familiar with mountains of products that can work with your plans to give you a solid foundation to do business from.

Cloud Services
From out Tier 4 datacenter in the heart of America, to our global outreach posts in Amsterdam, Hong Kong, and the Philippines, we can put you close to the action.

Cyber Security
We've been into security in the digital realm for over 20 years now, giving us a great view of how security works at a very low level all the way up to the boardroom.
Approach
IT Services and Consultation
We work extremely closely with our clients to see how what we do can help them make more money.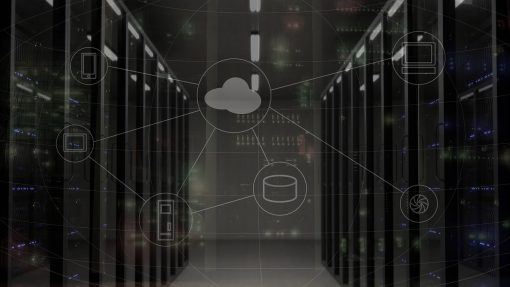 We take care of connecting your business, giving you more free time to conduct it.
From internet connectivity, to virtualization, and everything in between: if it's technology, leave it to us and know that it's taken care of. We have our core functions, and we match them to what you need.
No job too small or too large. Our versatile workforce stands ready to take on any challenge that needs a solution.